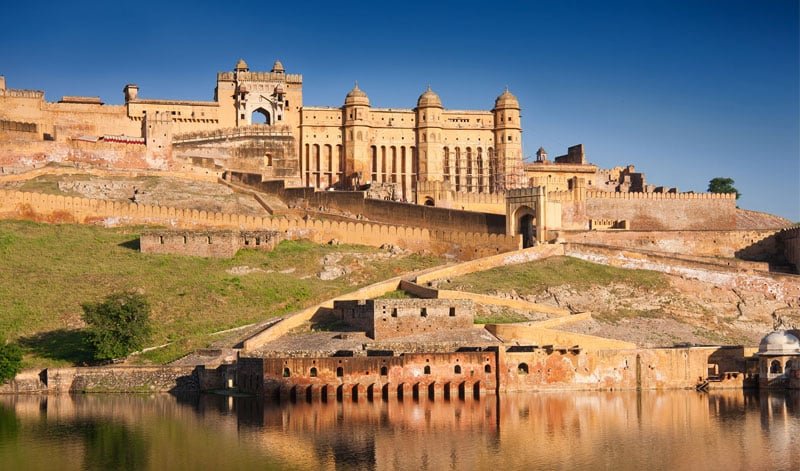 Overview
Overview
Jaipur: Known as the "Pink City," Jaipur is the capital of Rajasthan. It's famous for its stunning palaces, such as the Hawa Mahal and City Palace. Don't miss the majestic Amer Fort and the vibrant markets of Jaipur.
Udaipur: Often called the "City of Lakes," Udaipur is known for its romantic ambiance and beautiful lakes. The iconic Lake Palace and City Palace are must-visit attractions. Enjoy boat rides on Lake Pichola and explore the colorful streets of Udaipur.
Jodhpur: Known as the "Blue City," Jodhpur is famous for its blue-painted houses and the mighty Mehrangarh Fort. Explore the bustling markets of Jodhpur and experience the rich culture and heritage of this city.
Jaisalmer: Located in the heart of the Thar Desert, Jaisalmer is known for its golden sandstone architecture and the magnificent Jaisalmer Fort. Enjoy camel safaris in the desert, witness stunning sunsets, and immerse yourself in the vibrant culture of Jaisalmer.
Each city offers its own unique charm and attractions. I hope this gives you a glimpse of what to expect in Jaipur, Udaipur, Jodhpur, and Jaisalmer! Let me know if you have any specific questions about these cities.
Itinerary
Cost Info
Gallery